FUNDRAISING FOR SPAO WITH CHINA DOLL!
At our Fundraiser on 28 October 2017, the legendary China Doll led us through an array of entertainment including a screening of the fabulous 1975 cult classic, The Rocky Horror Picture Show, along with karaoke, a Silent Auction, and a 50-50 draw.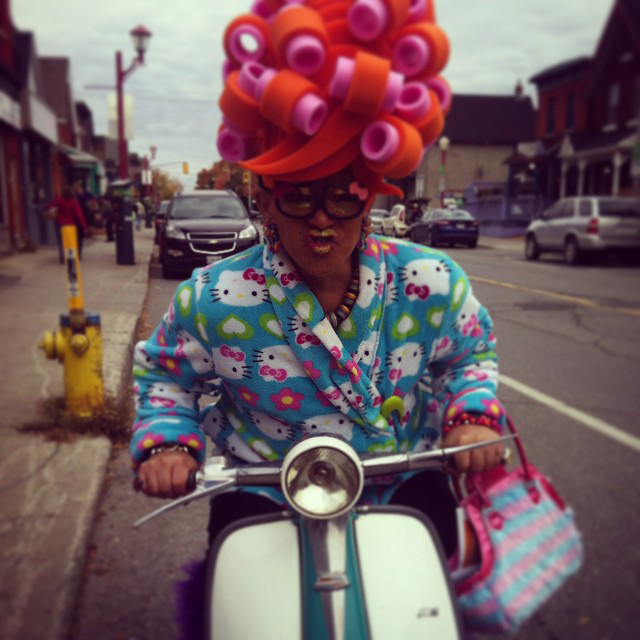 The Ottawa Art Society, whose mission is to showcase and support visual arts organizations in Ottawa, was thrilled the Shanghai Restaurant very kindly offered to host our first fundraiser to help us raise $2,500 for our 2018 grant, which was awarded to the School of the Photographic Arts: Ottawa (SPAO).
SPAO is an independent, charitable, not-for-profit photographic visual arts school and a registered private career college, whose mandate is to provide an intensive and collaborative learning experience and to enrich the photographic and visual arts culture of Ottawa and beyond.
SPAO's activities include community collaborations, classes and workshops, exhibitions, and outreach. Their aim is to offer students the knowledge, resources, and environment necessary for the advancement of their photographic artistry, visual literacy, and personal vision.
IMAGE: China Doll courtesy artist.