OAS FUNDRAISING UPDATE: A new focus on inspiring young donors!
CARLETON UNIVERSITY'S PRACTICUM PROGRAM: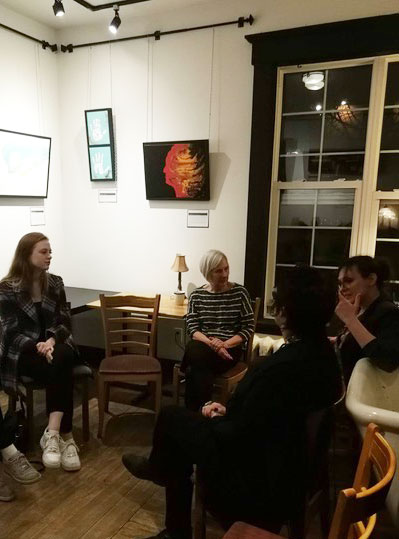 In the spring of 2019, I was approached by the Carleton University Department of Art History asking if I would be interested in working with a Practicum Student for the Fall term. This appealed to me, as I am always keen to develop initiatives around fundraising and philanthropy in younger donors. I was fortunate to be partnered with Yuval Gan, a Carleton University Student in 3rd year of the Art History Program.
In the fall of 2019, we organized two fundraisers for Art History students at Carleton: a tour of a private collection and a behind-the-scenes talk and tour at Art House Café. All the donations were put towards our 2020 Grant to SAW Nordic Lab.
In the fall of 2021, I applied again to Carleton University's Practicum Program, and was partnered with Chloe Lemay, a fourth year Art History student. Chloe organized two fundraisers, including an afternoon tour of galleries in Ottawa's Market area and a talk and tour of the newly renovated SAW Gallery, the SAW Nordic Lab, and Club SAW. The donations from these fundraisers were added to the Ottawa Art Society's Endowment Fund at the Ottawa Community Foundation.
It was a pleasure to work with both of these exceptional students, who introduced the work of the Ottawa Art Society to a new generation of philanthropists.
IMAGE: Courtesy Yuval Gan.
PREVIOUS FUNDRAISERS: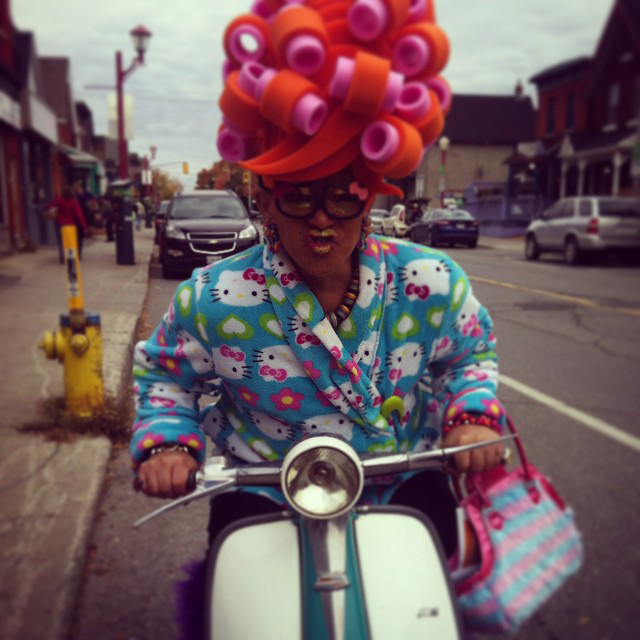 The Ottawa Art Society, whose mission is to showcase and support visual arts organizations in Ottawa, was thrilled the Shanghai Restaurant very kindly offered to host our first fundraiser to help us raise $2,500 for our 2018 grant, which was awarded to the School of the Photographic Arts: Ottawa (SPAO).
SPAO is an independent, charitable, not-for-profit photographic visual arts school and a registered private career college, whose mandate is to provide an intensive and collaborative learning experience and to enrich the photographic and visual arts culture of Ottawa and beyond.
SPAO's activities include community collaborations, classes and workshops, exhibitions, and outreach. Their aim is to offer students the knowledge, resources, and environment necessary for the advancement of their photographic artistry, visual literacy, and personal vision.
IMAGE: Courtesy China Doll.